COCOCHOCO Clarifying Shampoo 1000 ml
COCOCHOCO Clarifying Shampoo 1000 ml
---
Is the Clarifying Shampoo the right choice for you?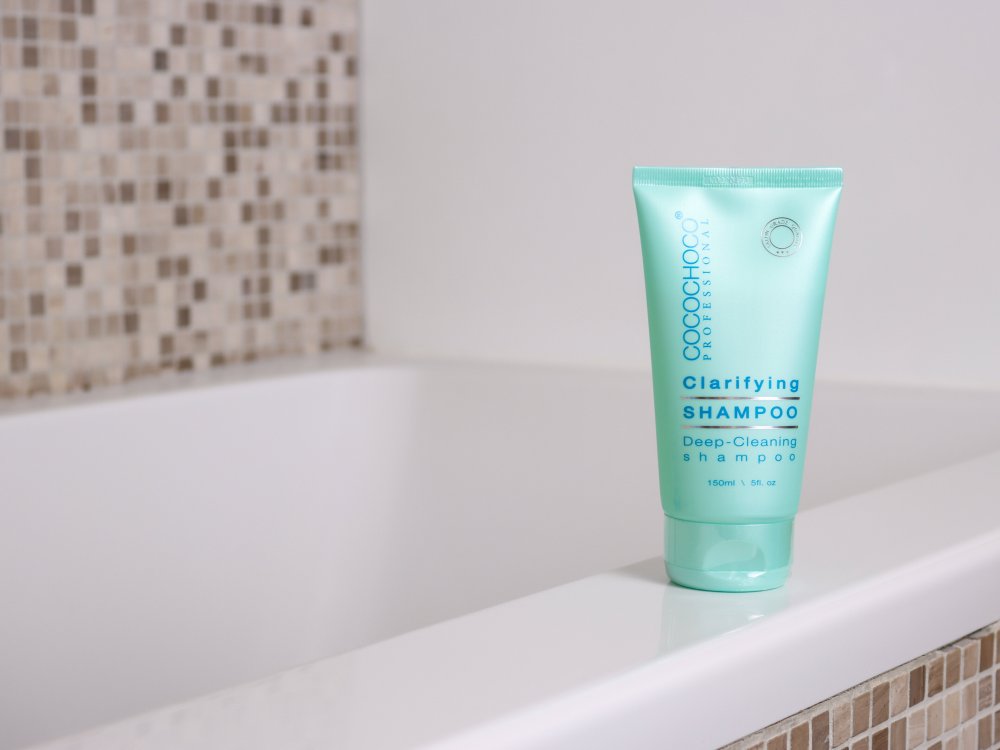 It is necessary to wash the hair twice with the clarifying shampoo before applying Brazilian Keratin or Hair Botox.
It is an essential product if you have decided to undergo our keratin or Botox treatment.
What benefits will using the Clarifying Shampoo bring you?
The shampoo cleans the hair in depth, rids it of all dirt, including styling products, and thus allows keratin or Botox to better penetrate the internal structure of the hair.
We definitely do not recommend using the shampoo for daily cleaning.